music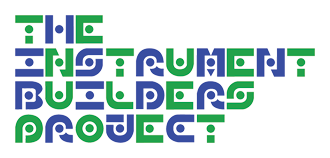 The Instrument Builders Project at the National Gallery of Victoria
visit: The Instrument Builders Project
NGV Studio hosts the first Australian iteration of The Instrument Builders Project (IBP), an experimental collaborative project between Australian and Indonesian artists and musicians curated by Kristi Monfries and Joel Stern.
visit: Database of DIY synthesizers build in Indonesia by Lintang Radittya.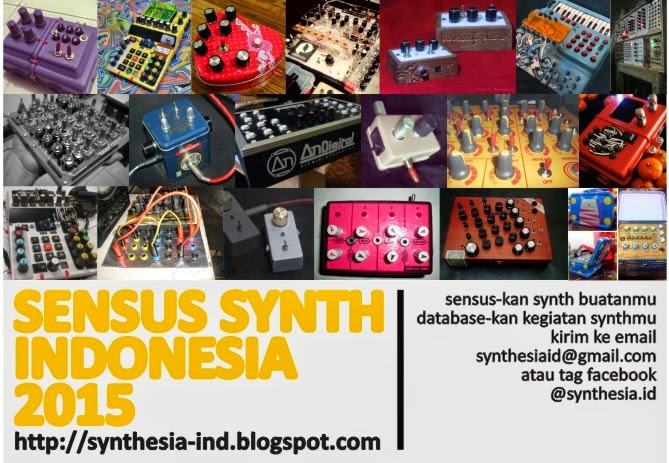 visit: The Instrument Builders Project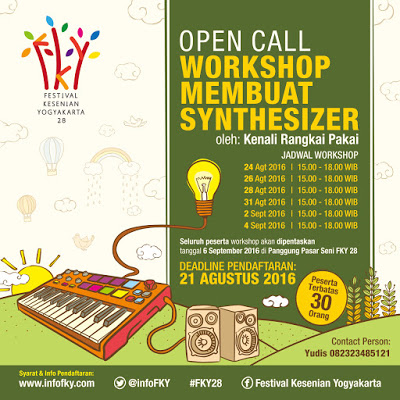 A Calung can either refer to a bamboo xylophone instrument or an ensemble. The Calung (instrument) consists of multiple bamboo tubes which are struck at the base to produce a woody sound. In Balinese culture, the Calung is actually a metallophonic instrument that has a one-octave range, and is generally utilized to play mid-range melodies.
John Cage had a suite of "Three Dances for Two Prepared Pianos" that very purposefully attempts to emulate the sound of Gamelan orchestras.
There's also kulintang in the Southern Philippines, which is similar and are related by similar ancient roots.