Exhibition Opening & Presentation by Stefanie Wuschitz and Fiona Crestani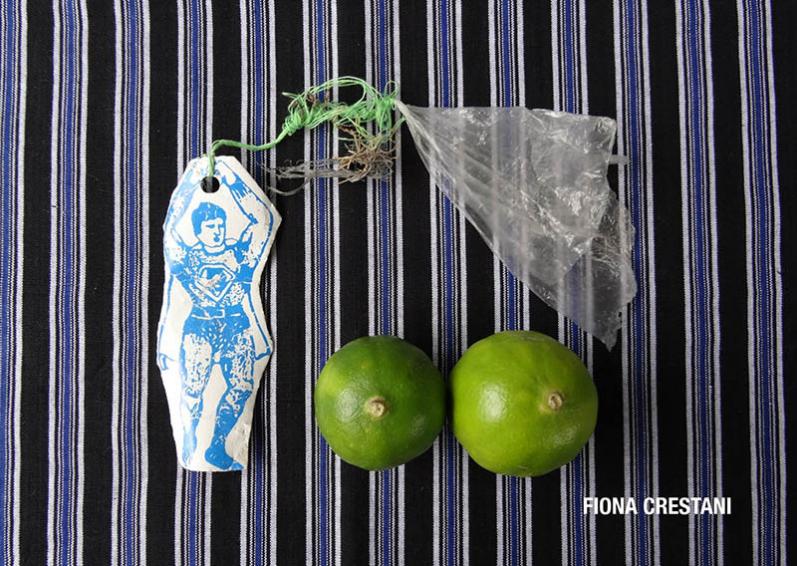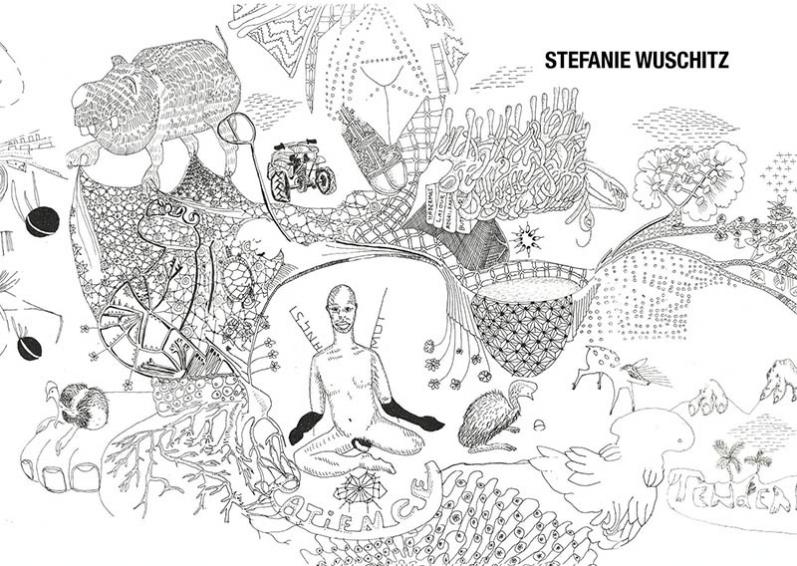 Exhibition Opening & Presentation by Stefanie Wuschitz and Fiona Crestani:
Thursday, September 19th 2013, 7pm
Performance by Vassia Valkanioti
Live Music by Asa Rahmana
Exhibition will be held until Wednesday, September 25th 2013
Open daily at 4 -7pm
--------------------------------------------------------------------------------------------
Artist Statements:
For this exhibition Stefanie Wuschitz was researching on Commons in the matrilinear culture of the Minangkabau in West Sumatra. She compared the "Adat" to practices of the Open Source Culture and explored issues evolving around collectivity and proximity through working with wood and free hardware.
Fiona Crestani's work in Jogja is a study of the subtle differences of everyday life between two cultures. Through careful observation and selective process she displays an array of found and purchased objects in an attempt to make an intercultural connection.
------------------------------------------------------------------------------------------
Artists Short Bio:
Stefanie Wuschitz is a Vienna based artist and researcher. She graduated from Transmedia Art at the University of applied arts Vienna in 2006 and the ITP Master Program at TISCH School of the Arts at NYU (US) in 2008. During a one year Digital Art Fellowship at HUMlab in Umeå (Sweden) she founded the feminist Hackerspace Miss Baltazar's Laboratory. Since 2011 she teaches part-time at the DIGITAL ART department, University of applied arts Vienna. In 2011 she received the Johanna-Dohnal prize. She presented her work at the Austrian Cultural Forum (NYC), Galeria Hippolyte (Helsinki), Okno (Bruessels), Videonale (Bonn), Goethe Institut (Damascus), Arthall (Budapest), Worm (Rotterdam), Murberget (Härnösand), the Ars Electronica Festival (Linz), Transmediale (Berlin), ViennaFair (Vienna), DogPigArt (Taiwan),Schauraum MuseumsQuartier (Vienna Austria, 2012), Sinopale (Sinop, Turkey 2012) and others.
Fiona Crestani graduated from the University Mozarteum, Salzburg, Austria in 2011 with an honours degree in Textiles and Sculpture. She has won several scholarships and has shown her work in Austria, Italy, Germany as well as Paris and London.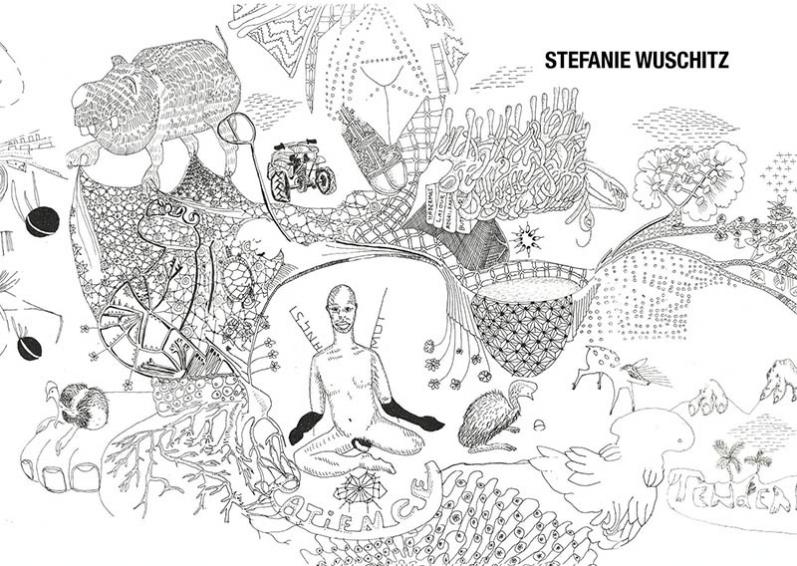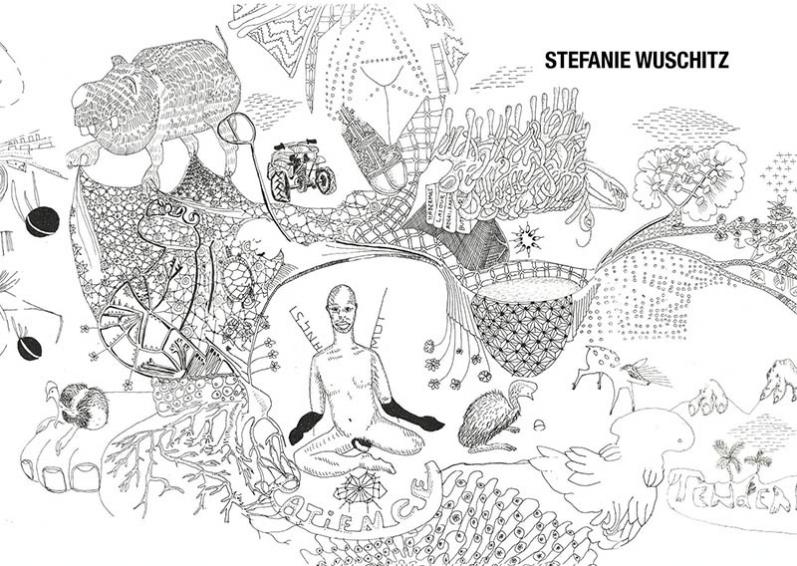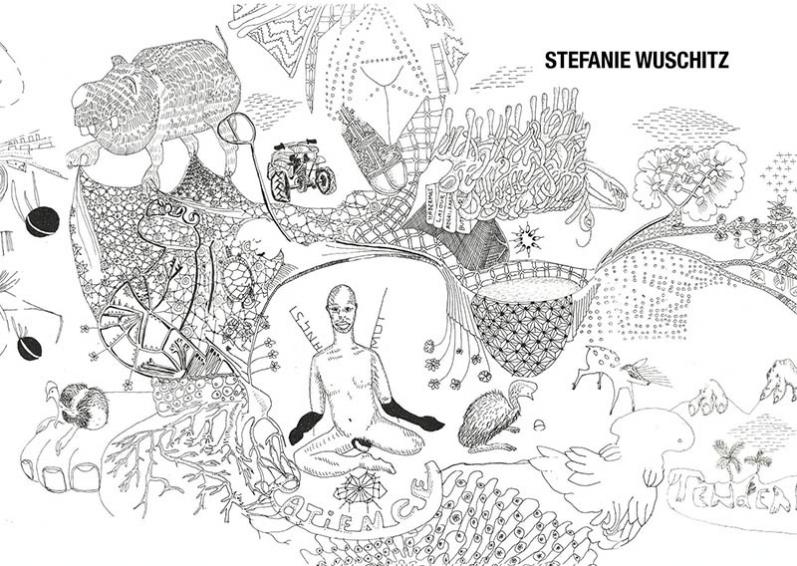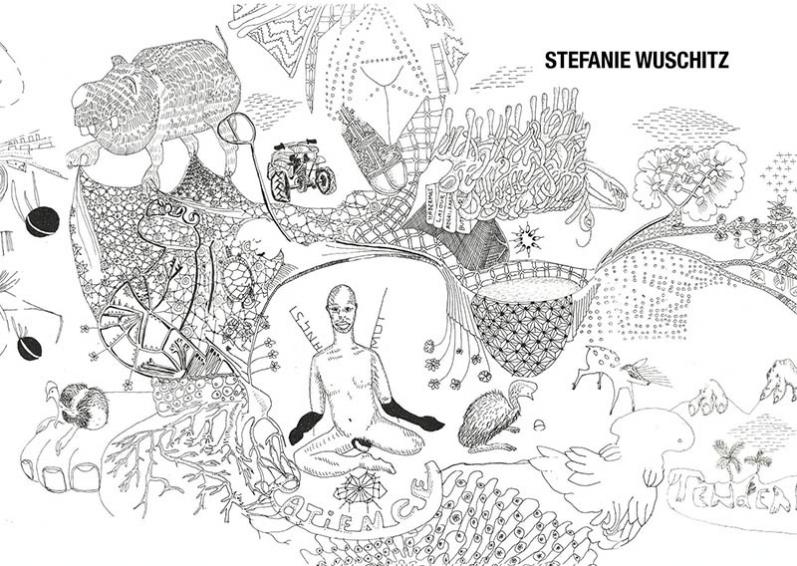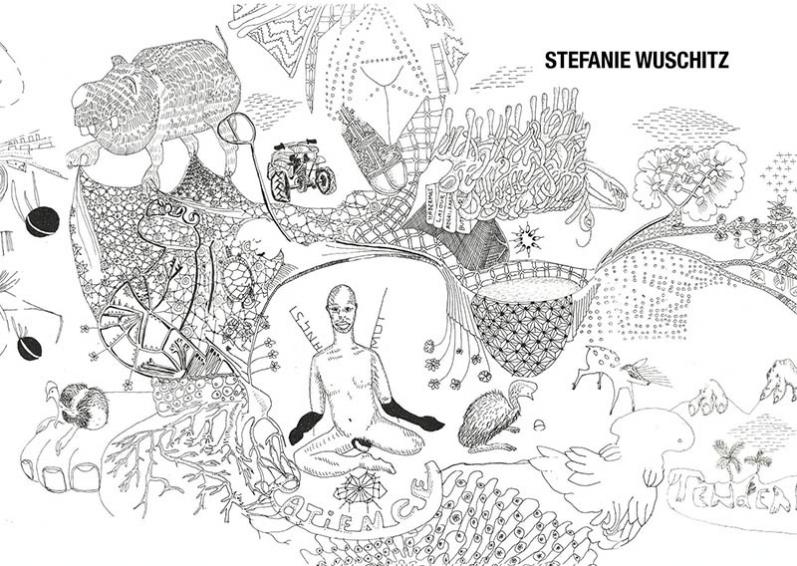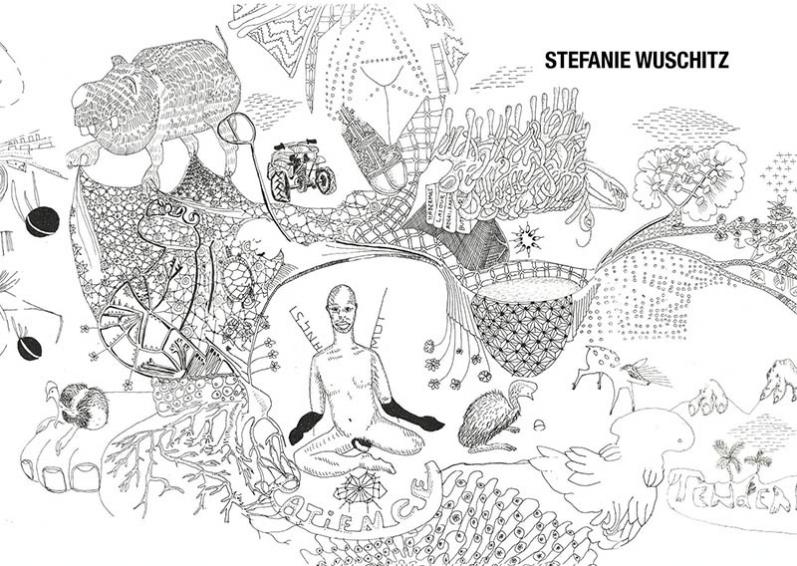 web_invitation_SAS_3.pdf (172.29 KB)web_invitation_SAS_3.pdf (172.29 KB)web_invitation_SAS_3.pdf (172.29 KB)web_invitation_SAS_3.pdf (172.29 KB)web_invitation_SAS_3.pdf (172.29 KB)