Borobudur and Prambanan in Yogyakarta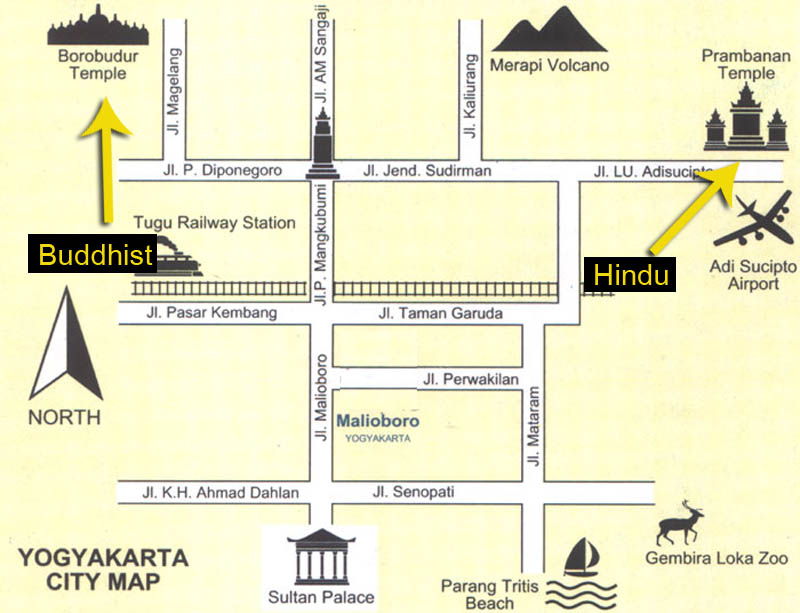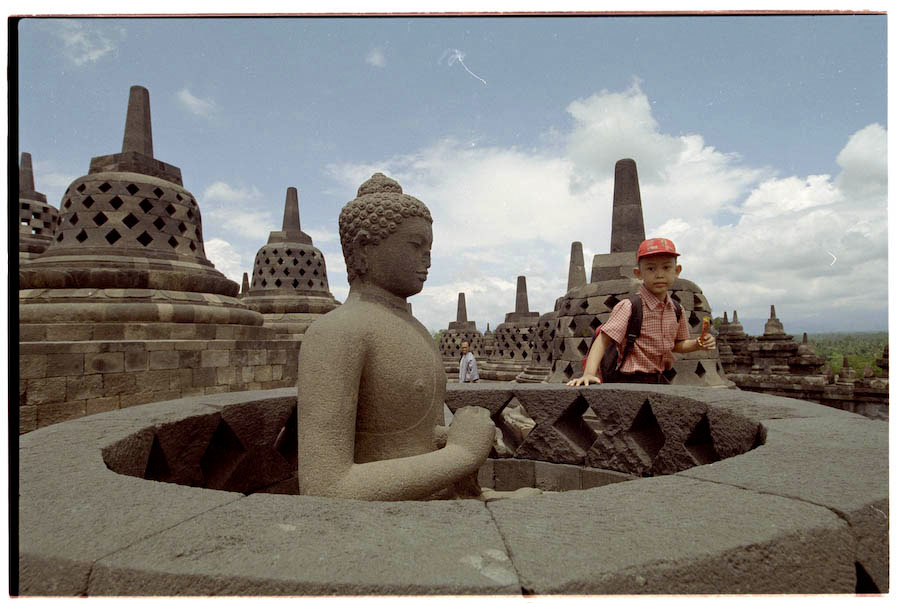 If you are in Yogyakarta you are obviously visiting Borobudur and Prambanan.
There isn't anything I can say that already 1000 books and travel logs haven't said.
Just two things to add.
A)Even it it is raining Prambanan has it's charm! I went there when the rain just settled in and all the "made of sugar" tourists started to run like mad for their busses and taxis while I wandered through the wonderful ruins (see photo below).
B) If are a student or used to be one and still have a student ID - make use of it at Borobudur. Otherwise your hand will need to reach deep into your pocket.
Prambanan Info and Borobudur Info
Lukas Birk